Wine Glass Charms

As seen at

For those of you who do not now what these are, here is an explanation.
Have you ever been to a party and put your glass down to head to the dance floor, then realised there are a few glasses with the same colour contents? A Wine Glass Charm goes around the stem of a glass, each one in the set is different either by colour or design. All you have to do is remember which charm you have around the stem of your glass and you will find your drink with ease.

Matching napkin rings are also available with your wine glass charms. An individual napkin ring is £5, purchase one with a £3 wine glass charm and pay only £7.50 - discounts available for larger quantities.

These charms are the perfect addition for any celebration

If you are planning a wedding then why not order a set for the top table in the colours to match your theme. There are a few different styles of heart charms available and cover everything from Bride, Groom, Mother of the Bride etc through to Mum, Step Daughter and many more.

All wine glass charms are £3 each with discounts available for larger quantities
I can also make charms to match a theme so why not order sets for the guests' tables.

COPYRIGHT
Please note: The style of these charms (2 strands and a charm) are my own particular design so DO NOT break the Copyright, Designs and Patents Act 1988 by copying them.
| | | | | | |
| --- | --- | --- | --- | --- | --- |
| photo courtesy of www.jaymountfordphotography | photo courtesy of www.jaymountfordphotography | photo courtesy of www.pho2u.co.uk | Angel | Black and White Best Man | Panda |
| Boxed Sets £18 | Many themes available | Music | Grapes | Chickens | Music |
| Matching sets £7.50 | Turquoise & bronze | Photo by Tip Top Photography Ltd | Photo by Tip Top Photography Ltd | Photo by Tip Top Photography Ltd | Photo by Tip Top Photography Ltd |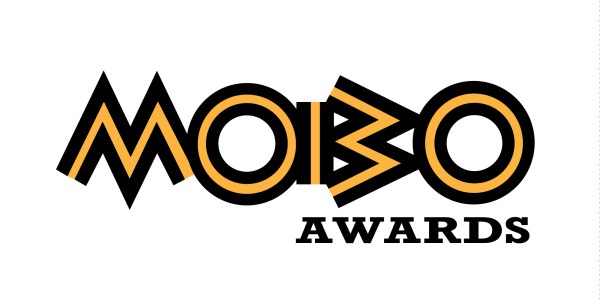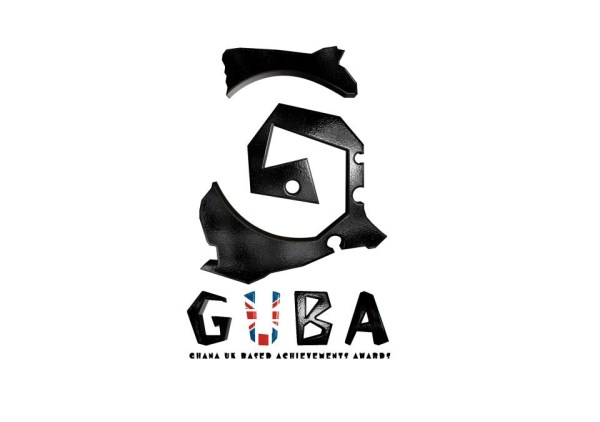 © Charms by Joanna 2012-2018 all rights reserved