Welcome
All items on this website are either handmade or hand decorated by me
I make wine glass charms and napkin rings, bag/phone charms and zip clips, plus I hand decorate various boxes. Many of my items are made to order so do ask for more details.
The best way to contact me is either via email joanna@charmsbyjoanna.co.uk or through my Facebook Page or Twitter
I have been sending angel charms to a lovely company in Essex called
Secret Hamper
(click on their name to go to their Facebook page) The Angels have been included with sponsored hampers they have been sending to our lovely NHS hospitals to say #ThankYouNHS. In 2019 they were able to send 100 sponsored hampers to Bedford Hospital in honour of Captain Sir Tom Moore's 100th birthday. If you would like to sponsor a hamper of goodies than please contact Secret Hamper directly
#SBS Winner!
#QueenOf Favours
Wedding Industry Experts Awards winner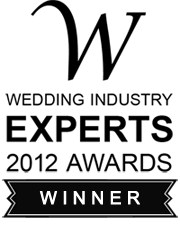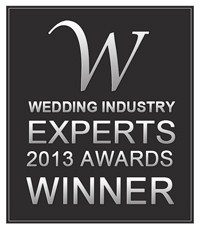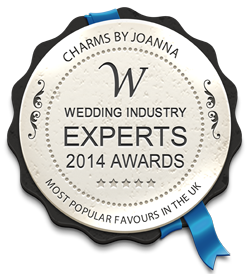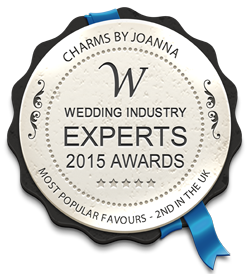 © Charms by Joanna 2012-2021 all rights reserved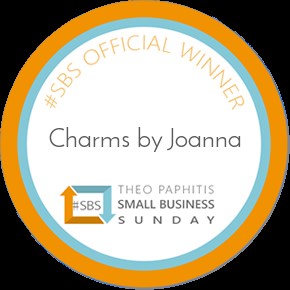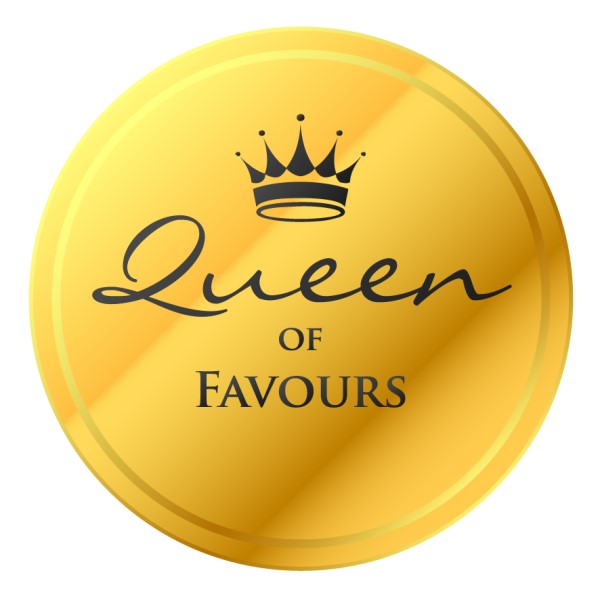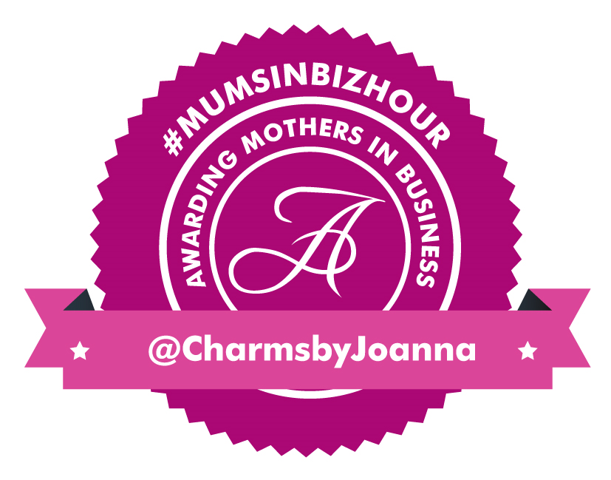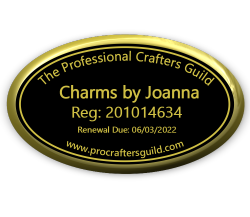 COOKIES - I do not have anything on my website that saves information or records what you do

LINKS - The links I have set up on the buttons will take you directly to my Social Media sites without opening a new window. If you are taken somewhere other than the correct locations please do let me know so I can check the links and ensure no-one has hacked the website.